We have the right expertise, combined with years of technical and managerial experience.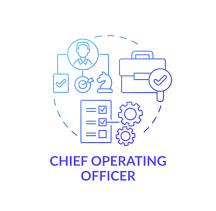 Bernard Etonam Agbotse
Vice Chairman / COO
---
Bernard assumed the role as the Vice Chairman and COO of Corks Energy. Before this role Bernard was the General Manager of Shelter Trucks Company Ltd, a fuel transport company based in Tema, Ghana. He had the overall responsibility for the company, representing the company at meetings, deciding on the company's objectives, policies and programs. There, he was responsible for the installation of tachometers, a vehicle tracking device on all the vehicles to monitor the activities of drivers.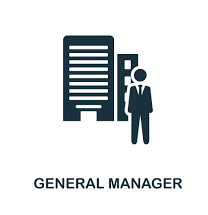 Mawutor Awuma
General Manager
---
Mawutor is the General Manager of Corks Energy Ltd. Before this appointment, Mawutor was a Mechanical Maintenance Engineer (Fitter) at Karpowership Ghana, a power generation company of 225MW capacity, based in Tema fishing habour, Ghana and also worked as a Mechanical Engineer in Takoradi Thermal Power Station, Volta River Authority (VRA, Ghana) of capacity 330MW combined cycle. His responsibilities for both companies included; daily maintenance of the Wartsila HFO engines, fuel treatment systems, maintenance of GE Frame 9E gas turbines and steam turbine including all balance of plant systems, assisting the mechanical engineer in diagnosing and rectifying of faults, etc.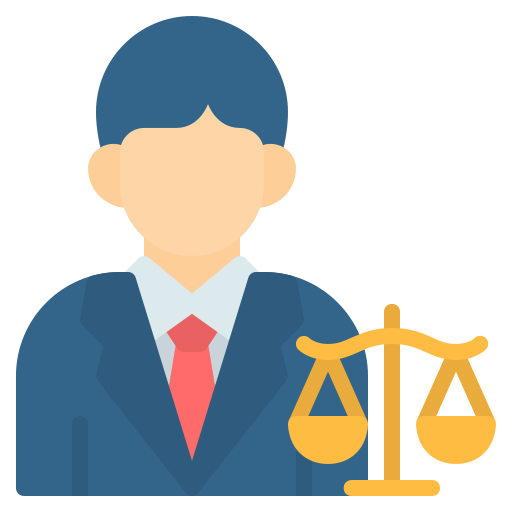 Etornam Adoboe
Secretary / Legal Practioner
---
Etornam is a corporate and commercial lawyer specializing in mergers and acquisitions, private equity transactions, corporate restructuring and general corporate advisory matters. He worked as a tax consultant providing tax advisory services to multi-national clients in a range of industries including energy, financial services and telecommunications. He has been the secretary and company lawyer since its inception. Prior to this, he has been with PricewaterhouseCoopers, Ghana, as a consultant among several others. He holds a BBA in Accounting and a Bachelor of Law (LL.B), Law both from the University of Ghana. He also has a professional certificate in Law from the Ghana School of Law.
"Projects we have completed demonstrate what we know - future projects decide what we will learn." - Dr. Mohsin Tiwana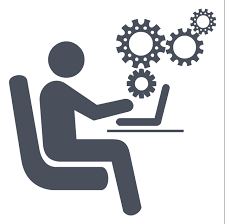 Johnny G. Kwansah
Director of Operations
---
Johnny is a Professional Accountant and a Financial Consultant with over 15 years of work experience in different organizations including; Ghana Audit Service, Accra Metropolitan Authority, Environmental Protection Agency, Timeware Ghana Limited, Movingui Investments Limited, Nosmay Phamous Media Group. Prior to his appointment as Director of Operations, Mr. Kwansah was the Head of Operations for Gold Dragon Co. Ltd. a haulage company in Accra, where he also doubled as financial adviser to the company.
Lawyers are like professional wrestlers. They pretend to get mad and fight, but then they socialize after a trial is over. Robert Whitlow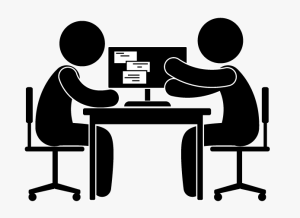 Kwame Ofosu-Adjei
Financial Consultant
---
Kwame is an Economist with special interest in alternative credit systems that are devoid of the numerous credit constraints hindering the emerging economy's ability to manage their external borrowings that in turn frustrate the fulfilment of their economic development goals. Kwame's wealth of experience and strong reputation for high standards of professional competence backed by services from some of the best credit finance and credit insurance houses worldwide, have made him able to provide broad range of credit services inclusive of Trade Credit, Project and Investment Finance, to worldwide clients who include Governments, investors, manufacturers, importers, exporters and their financing banks. After continuously living in the United Kingdom for the past 40 years and working with various UK credit insurance and financial institutions, Kwame is currently the Managing Partner at Projects & Capital, an Accra-based project finance consultant that specialises in alternative credit funding mainly for the emerging economies. He also writes regularly for various African Business Magazines on the subject of export credit finance and credit insurance.
"In every life we have some trouble. When you worry you make it double. Don't worry, be happy." – Bobby McFerrin